Qualex-Landmark™, recognized as one of British Columbia's most enlightened development groups, has been creating boutique experiences for homeowners for well over 20 years. Among our recent local successes are Green on Queensbury and District Crossing in North Vancouver, Aria in Oakridge, and Legacy in Dunbar.
The 22 outstanding residential communities built to date in Western Canada speak for themselves, notably: Domus, Pomaria, Crandall and Alda in British Columbia; and Stella, Nova, Luna, Calla, Mark on Tenth and Park Point in Alberta. Rooted in a timeless tradition of excellence, with eyes on the future, we are deeply committed to creating unique, contemporary homes of enduring, classic quality.
Artesia's award-winning
partners
Established in 1989, RWA practices architecture and urban planning with care and imagination, incorporating new and traditional technologies. The firm has developed a reputation for innovative design focused on producing buildings that respect the patterns and character of the community.
Led by Ada Bonini and Cheryl Broadhead, BYU develops interiors organically led by a vision of what the homeowner's experience will be. Their enlightened process has brought them countless clients in Vancouver and beyond who value their refined creativity and attention to detail.
A leading Canadian planning, urban design and landscape architecture firm PFS specializes in creating outdoor spaces that are distinctively Pacific in look and feel, such as the Coal Harbour Seawall, Toronto East Bayfront, Burnaby City Hall, and Canadian Veterans' Memorial to name just a few.
A legacy builder Axiom has collaborated with the most adventurous developers on the most impressive structures, their commitment to quality and craftsmanship speaks for itself in the shape of city skylines across Western Canada.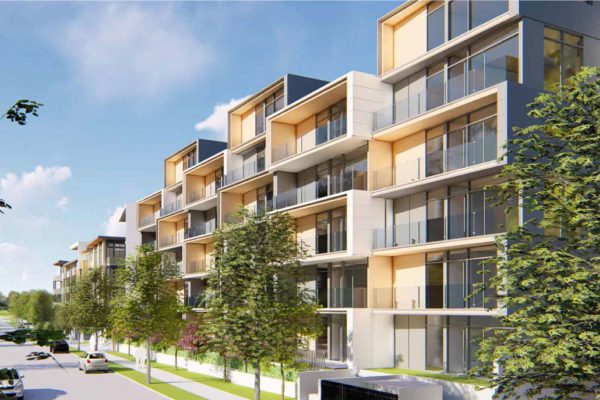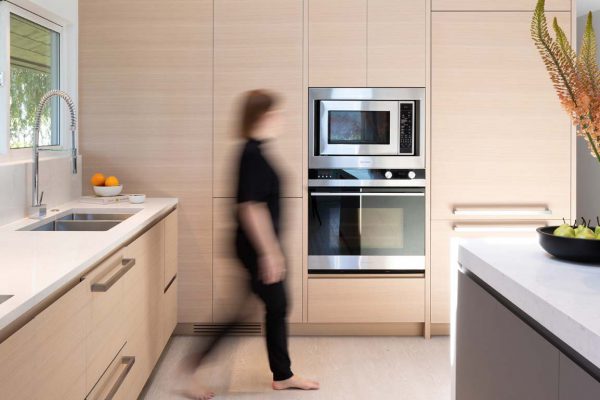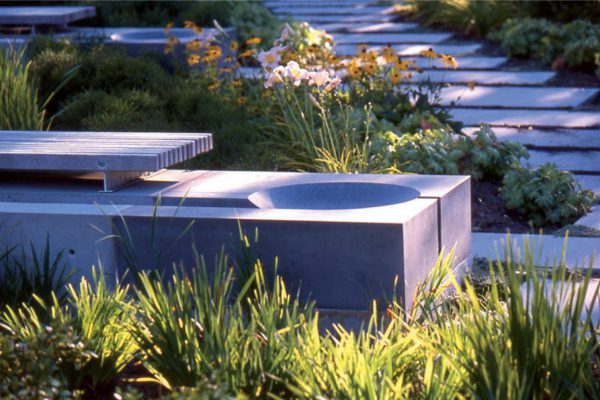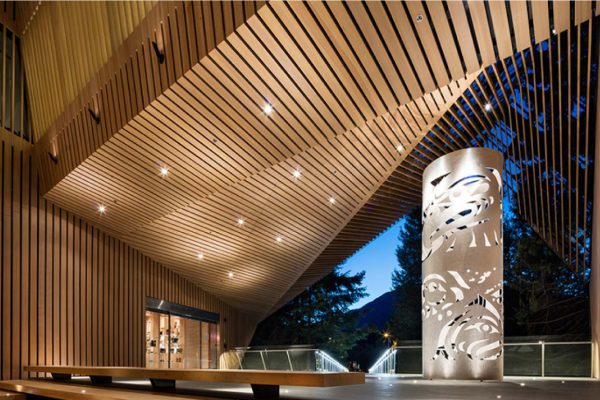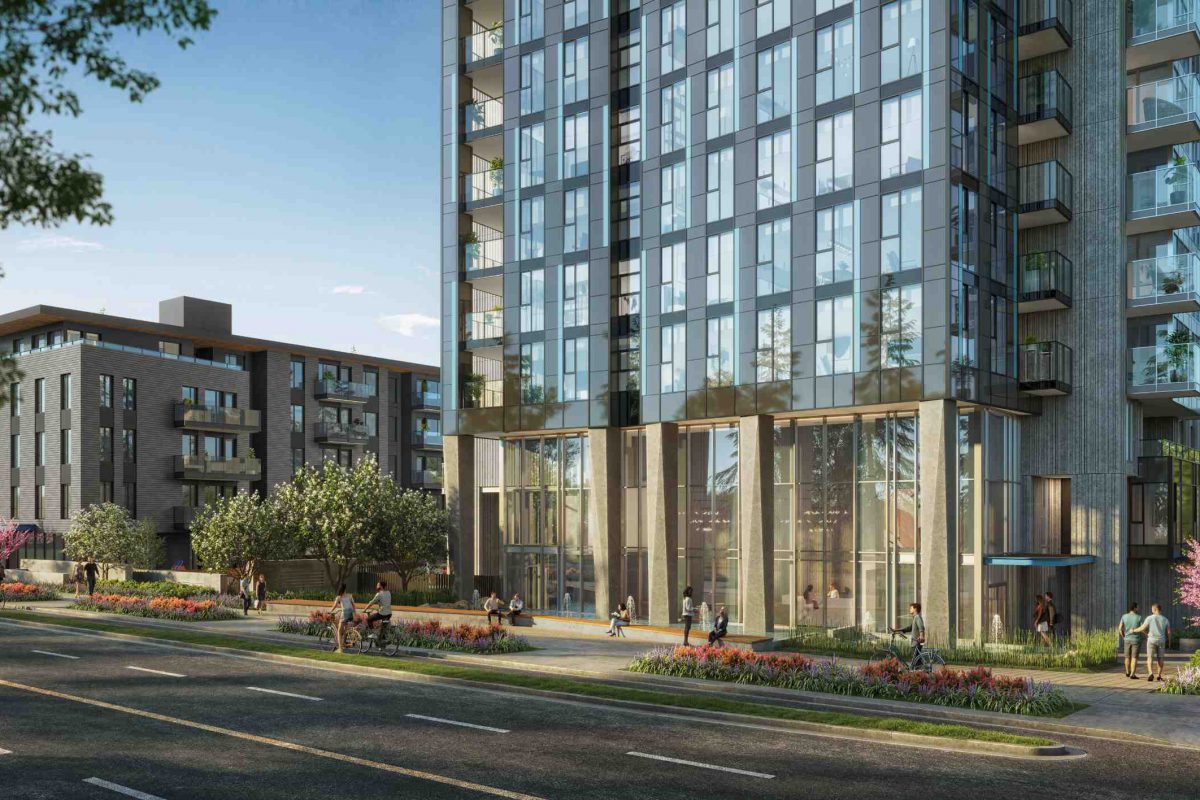 Building with
community in mind
Qualex-Landmark recognizes the housing needs of the wider community. We are planning a partnership with the YWCA to develop a sister, five-storey, 32-home building designed to house single mothers and their children.